Are you ready?!
It's almost time to Goliath or Go Home!

New Course
The Goliath Gauntlet is rolling out new obstacles on our Davie campus, so bring your best game as you compete in our updated, 3+ mile course.

Individual or Team
You can register as an individual or team. So will you be racing against old friends or new ones? Be sure to subscribe to stay connected and get promo codes!

Deadline
Registration will open November 15th and close on April 8th at 11:59pm. Don't wait too long. We sold out the last two years!
It's almost here!!!
April 14th — Davie, FL
Individual Participant

$

69
+$15 insurance (mandatory)
$10 competitive wave (optional)
Spectator

$

10
bring your camera and join in the fun
spectator passes will also be available day of
Pricing Schedule
November 15 – December 31 | $69
January 1 – February 28 | $79
March 1 – March 14 | $89
March 15 – April 8 | $99
Registration closes April 8th
Wave Information
Competitive wave begins at 7:30 am
Limited availability
Awards given to the top male and female finishers
Non-competitive waves begin at 7:45 am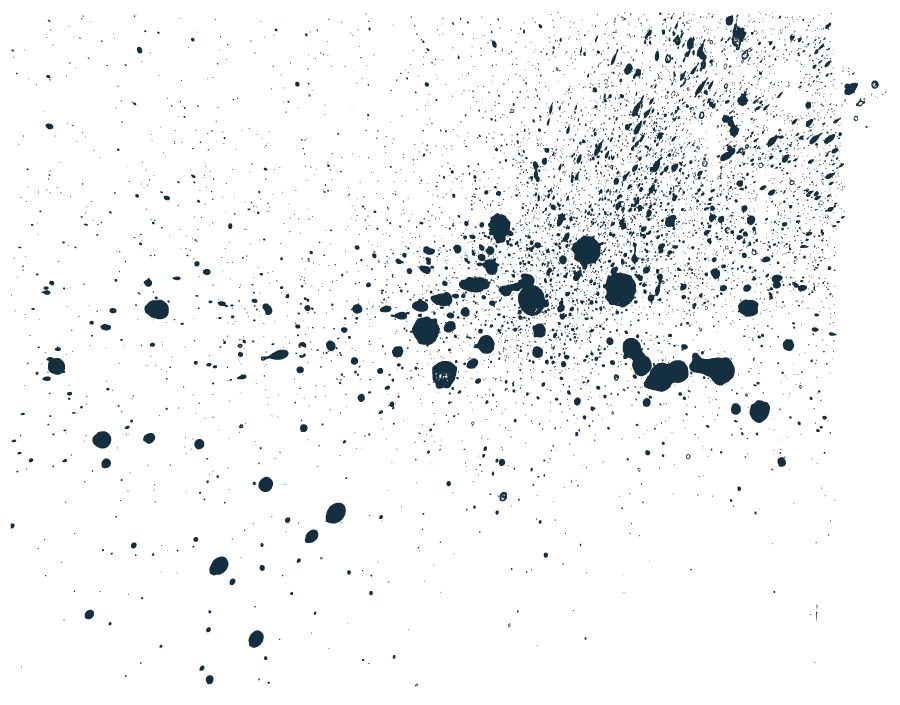 Updated Course and Obstacles
We're changing it all around again!
The 2018 course map coming soon! Stay tuned….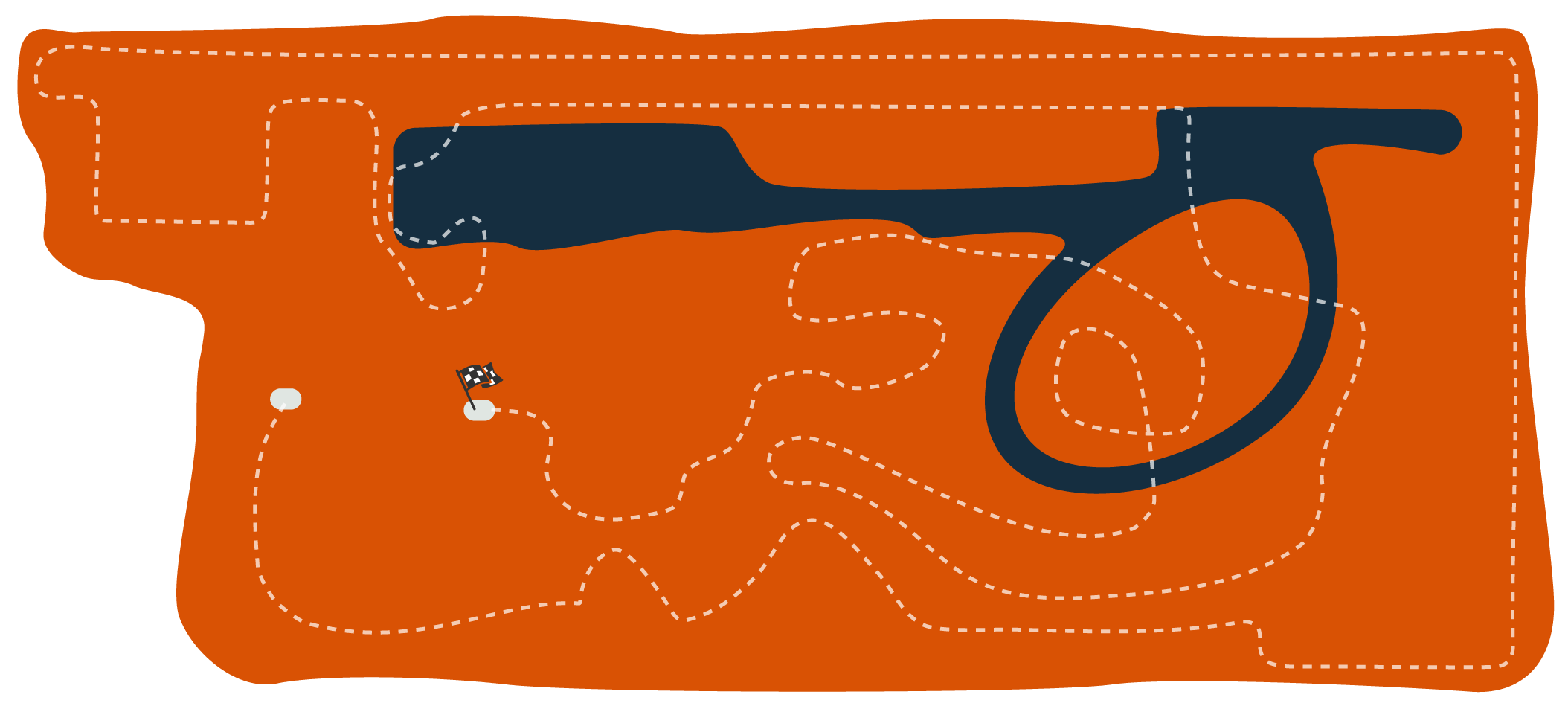 START LINE
AWOL
THE PURGE
THE CHILLER
GOLIATH
CROWN OF THORNS
WEB-RRR
ROCK 'N' POLE
THE CROSSING
SAUL'S WALLS
TIRED?
RUNNING ON WATER
This Event Supports Sheridan House
Think you have what it takes?

PHONE
954-583-1552

EMAIL
ADDRESS
1700 S Flamingo Road
Davie, FL  33325

FACEBOOK

INSTAGRAM